The Foxwood Tax Search Candidate Assessment Process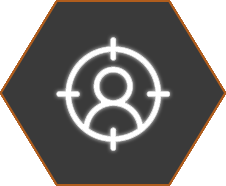 Search Assignment & Culture Scan
Specializing in tax allows us to consult on jobs in an inimitable way. Most search recruitment firms will make impossible wish lists of skill sets that don't exist for certain tax positions. We're knowledgeable in creating search assignments that actually exist, with realistic skillsets and real candidates.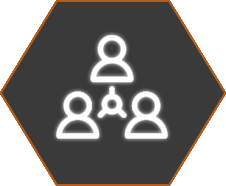 We take a traditional, old school approach. We don't rely on job boards or hunt LinkedIn profiles like every other recruitment firm out there.
Through a trusted network of referrals, peer reviews, and professional vetting, we approach the top tax professionals who are driving results and facilitating growth for their respective companies.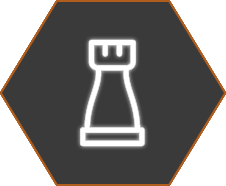 No Selling Jobs. No Coercing Candidates.
We don't discuss opportunities or positions with candidates until we get to know them first. This allows us to get better insight into their true wish lists and career trajectory. Once we understand their ambitions, we can work towards finding the perfect client-candidate match.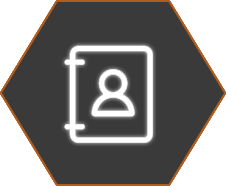 Even the best of candidates can have weak resumes. Rather than relying on an inexact variable, we build comprehensive, in-depth profiles that give clients a true picture of the candidate. Candidate assessments are honest and blunt we'll mention the good, along with the bad. This means there are no surprises for the client, and candidates appreciate managed expectations.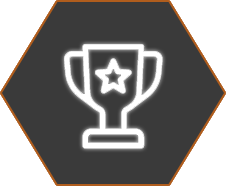 The depth and breadth of our authentic, candid candidate assessments requires honesty on both sides. In order to give candidates and clients exactly what they want, communication must be open and honest. With Foxwood Tax Search, satisfaction is paramount.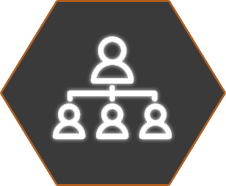 The Truth is in the Numbers
Our unique candidate assessment process yields results that are unmatched for both candidates and clients. Our candidate interviewed-to-placement ratio is 2.8:1, and our searches accepted to searches filled ratio is 1.9:1 both are almost half of industry averages. Moreover, we've placed more tax professionals in high-performance tax departments than every recruitment firm in the country.

Candidate Interview-to-Placement Ratio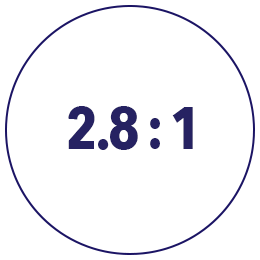 Searches Accepted to Searches Filled Ratio